About the book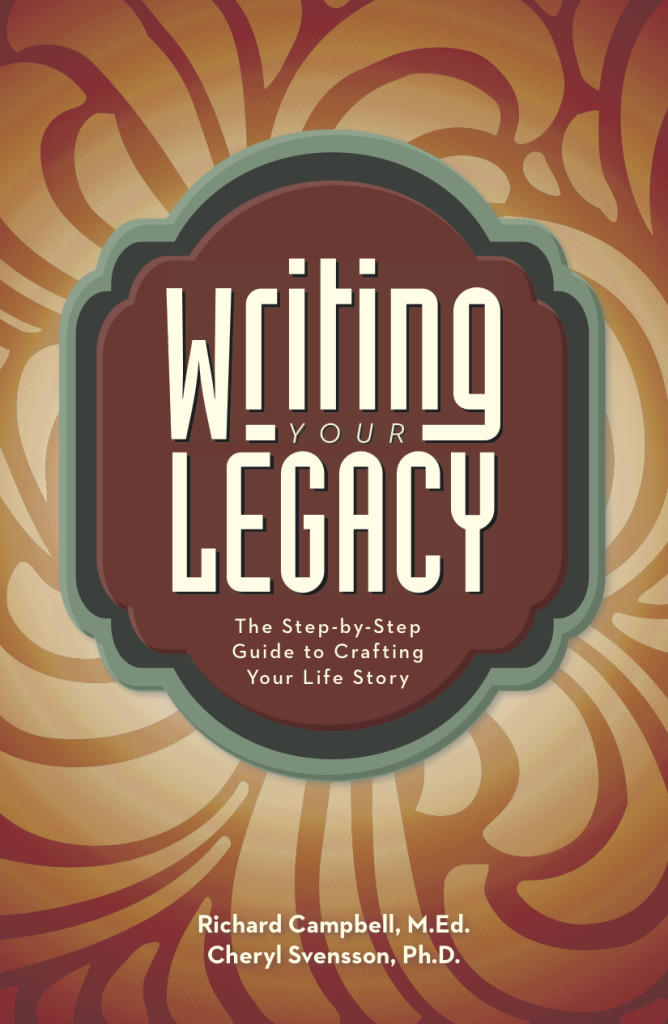 A written legacy of your life – one that encompasses experiences, lessons learned, successes and failures – is a gift your family and friends will cherish for years to come. Writing this story may seem daunting, but it doesn't have to be. Writing Your Legacy is a step-by-step guide to chronicling a life story that reflects your true self. Through a series of 35 legacy themes, as well as supplementary exercises, you'll explore milestones, relationships, career paths, and major choices, and leave an eloquent record of your life for future generations.
You'll also learn how to:
Write your life story using 2-3 page mini-memoirs
Become the hero of your story
Employ vibrant sensory details
Discover your unique voice
Dig up memories from your childhood and teen years
Overcome writer's block, address common fears, and stay motivated
Prepare your life story for publication
Writing your life story can grant you insight and clarity. Perhaps Winston Churchill said it best: "The farther back you can look, the farther forward you are likely to see." It can help you heal past wounds, and serve as a treasured heirloom you'll be proud to share. Millions of people everywhere are reaching a stage in their lives where they want to slow down, smell the roses, and look back. Your story deserves to be told. This book will get you there. Capture the spirit of your life with Writing Your Legacy.
Here's what people are saying about Writing Your Legacy
Richard Campbell and Cheryl Svensson are experienced teachers and comforting hands. WRITING YOUR LEGACY is a superb starting point for the meaningful work of capturing your legacy.
Bruce Feiler New York Times bestselling author of THE SECRETS OF HAPPY FAMILIES