Continuing Education 10-Week
Specialized cruise ship 8-Session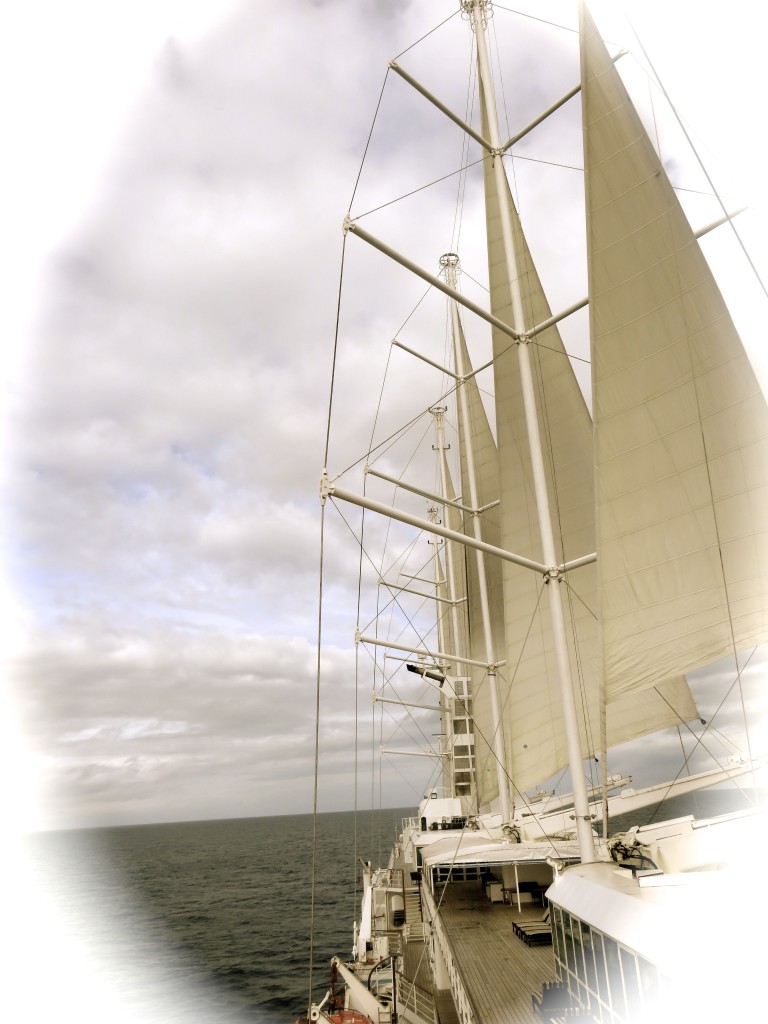 Continuing Education 10-Week
Writing Your Life Story 10 session program using mini-memoir life themes. Based on the book Writing Your Legacy -The Step-by-Step Guide to Crafting Your Life Story.
Workshops – One & Two Day
An Introduction to memoir writing
Getting started and following through to the final chapter
Sharing with family, friends and community
Specialized cruise ship 8-Session
Transatlantic Crossings are the ideal time to attend on-board Writing Your Life Story sessions. There are no stops along the way – just two weeks of get-away time for yourself. Each day features a different Legacy Theme. These include My Family – My Self, My Passions, My Life's Work, Art & Beauty, Food & Drink, Music & Books, Personal Achievements, My Life Goals, and of course, the forever popular, My Travels.
Here's what participants say:
The overall group experience.
Excellent. Great Opportunity to make new friends.
Wonderful
Excellent
Superior
Comfortable
Remarkable
Facilitation by the Instructor
Excellent
Just right – it was indeed facilitation.
Skillful, intelligent and kind
Effective
Superior
Skilled//Tactful
Does this enrichment program work well within the context of a transatlantic cruise?
Yes!
Absolutely – the perfect vehicle, probably the perfect age. Great addition to transatlantic voyage! Thank you!
Very well
Exceptional
Ideal for length of voyage
Superbly – it made the voyage unexpectedly more meaningful/memorable. I am very grateful.
Customized land and sea workshops available upon request.